We are Planeto!
At Planeto we build data-driven software to accelerate the energy transition in buildings and cities. We are committed to supporting Sustainable Development Goals on Clean Energy and Sustainable Buildings and Cities. Our experienced team is at the forefront of urban energy research and development.
Stefano is an energy engineer passionate about sustainability and data driven processes. He holds a PhD in Environmental Science with specialization in energy efficiency in the built environment and in particular on the energy performance and certificate for buildings. Throughout his career, he has developed an extensive knowledge in green technologies and decarbonisation strategies, but also competences in data science and system modelling. His longstanding desire to be an active player in the energy transition and global decarbonisation motivated him to start Planeto.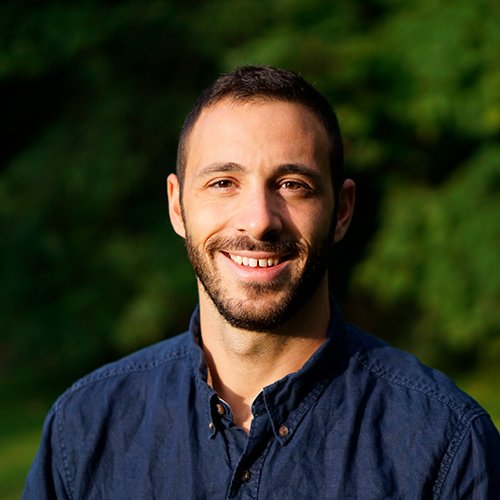 Stefano Cozza
Co-founder & CEO
Jonathan is a data scientist and physicist committed to energy efficiency in the built environment. He brings experience in software start-ups in the energy sector as well as leading academic research teams and projects. He holds a PhD in Energy in Buildings from The Bartlett Faculty of the Built Environment (University College London) and has a deep expertise in data management and computational methods. He has experience in several start-ups and is driven to bridge research and industry.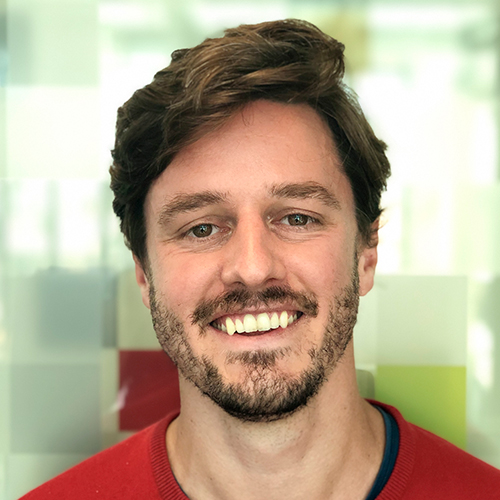 Jonathan Chambers
Co-founder & CTO
Xiang is an energy and environment researcher, with focus on the design of urban energy systems, especially fifth generation district heating and cooling systems and geothermal energy. Throughout her career, she has gained expertise in modelling of energy systems, renewable energy sources and their integration into the built environment. She is highly motivated by the opportunity to be involved in the energy transition, and her passion for this field has led her to join Planeto that is committed to driving sustainable energy solutions.