Case Studies
Energy planning
Regional energy planning focuses on the supply of heat and cooling to municipalities. It is an important first step towards increasing the use of local and environmentally friendly energy sources. For example, a municipality can coordinate the recovery of local energy sources such as waste heat.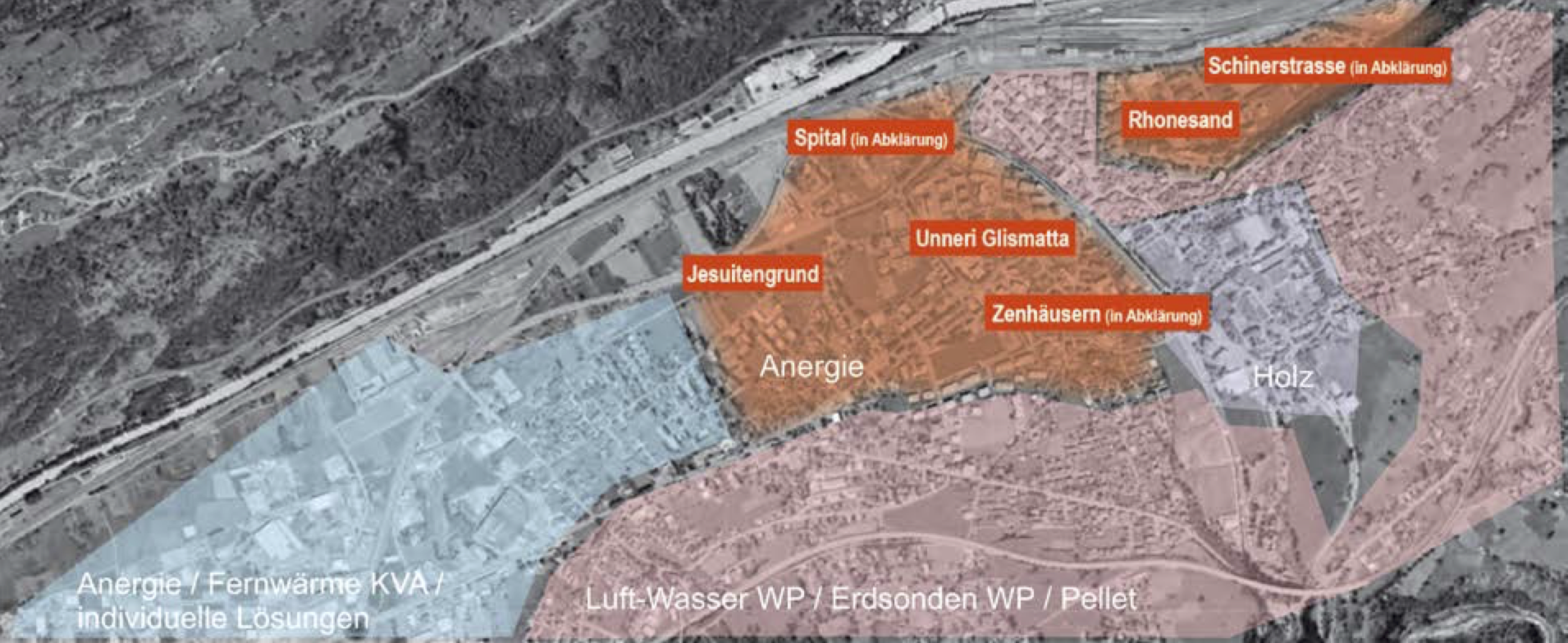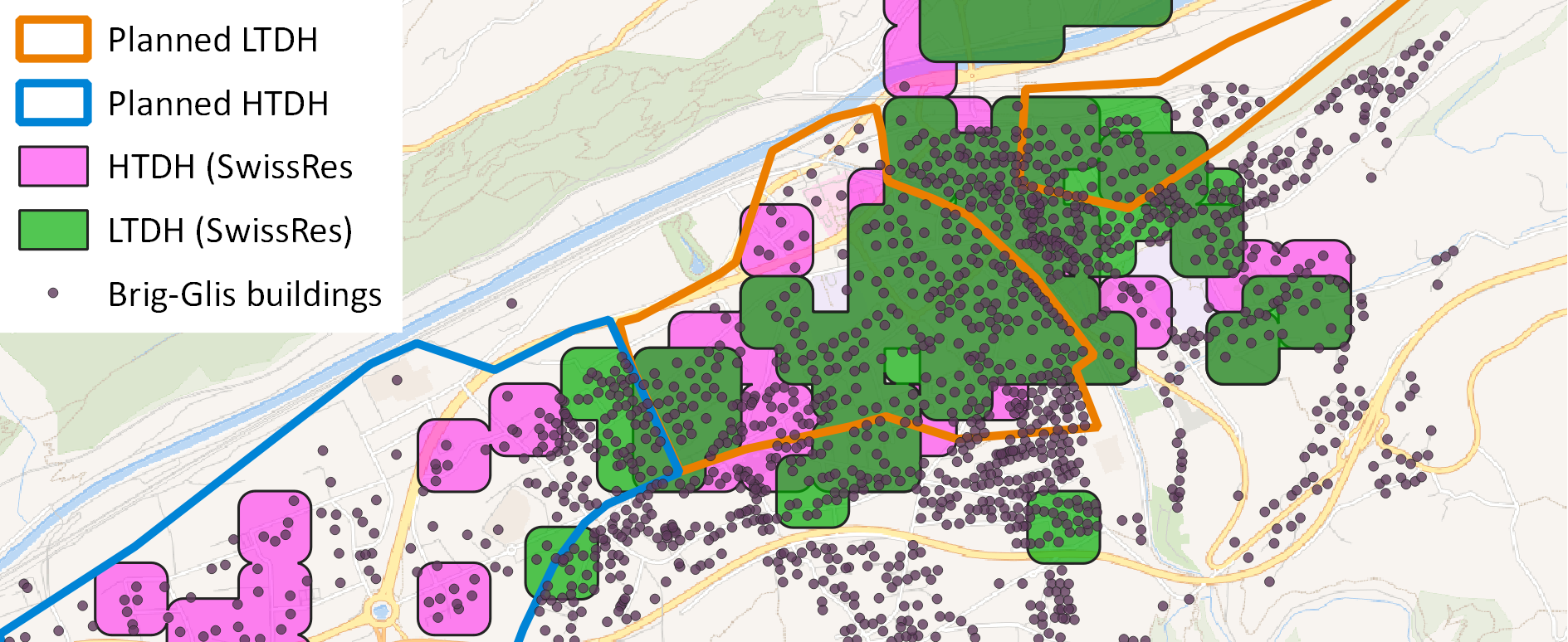 Regional energy planning aims to optimise and secure the supply of heat and cooling in the long-term. The crucial criteria are:
Security of supply.
Cost-effectiveness.
Environmental sustainability, including CO2 emissions.
The goal is to draw up municipal and cantonal energy master plans (similar to land-use or transport plans) and thereby provide concrete guidelines for development.
At Planeto we have the expertise, tools and data to realise your energy plan, defining your own goals and integrating all your needs.