District heating & cooling (DHC) is the local solution to the global challenge of decarbonising energy use in buildings. But with only 8% of global heat delivered, we must do more and faster in the race to net zero.
Developing DHC projects is technically challenging, costly, and exposed to risk and uncertainty.
TESSA is the digital toolbox that optimises time and costs in district energy planning.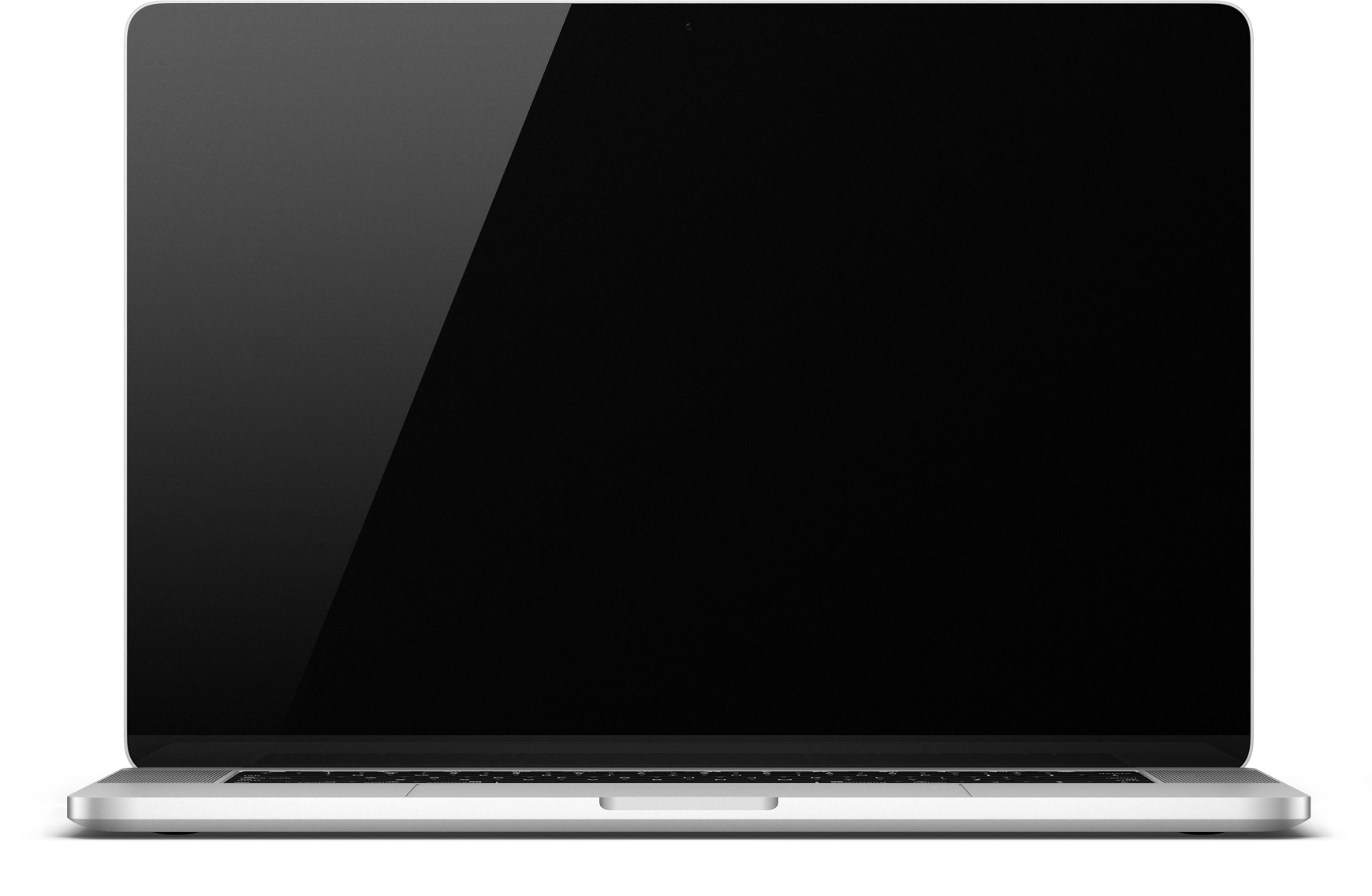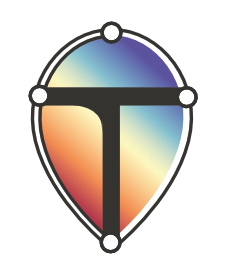 TESSA delivers results you can trust, faster, and cheaper by:
Allowing quick and consistent comparison of assumptions and scenarios.

Guaranteeing clear communication of results and data files.

Providing short and long-term projections for costs and energy KPIs.
Explore
TESSA lets you explore the building stock to find the potentials for each district. It provides all the data needed for exploring potentials and developing projects (including building, energy, and heat source data).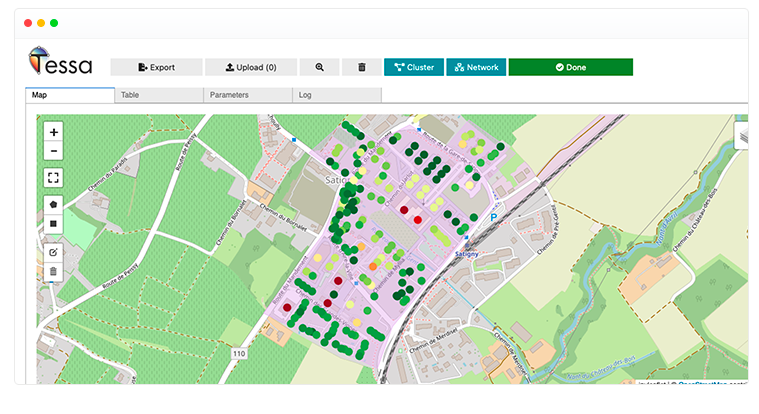 Analysis
TESSA integrates advanced building and network modelling to ensure reliable projections of energy demands, CO2 emissions, and costs.
Reports
TESSA's easy to use interface delivers key performance indicators, visualizations, reports, and guarantees clear communication and transfer of results.