Direct API access to our geospatial data and algorithms prepared for your region of study. These include building characteristics, local energy sources, and existing infrastructure.
Obtained thanks to our scientifically validated models and analysis methods.
Made available to you through simple and efficient export of data to other platforms.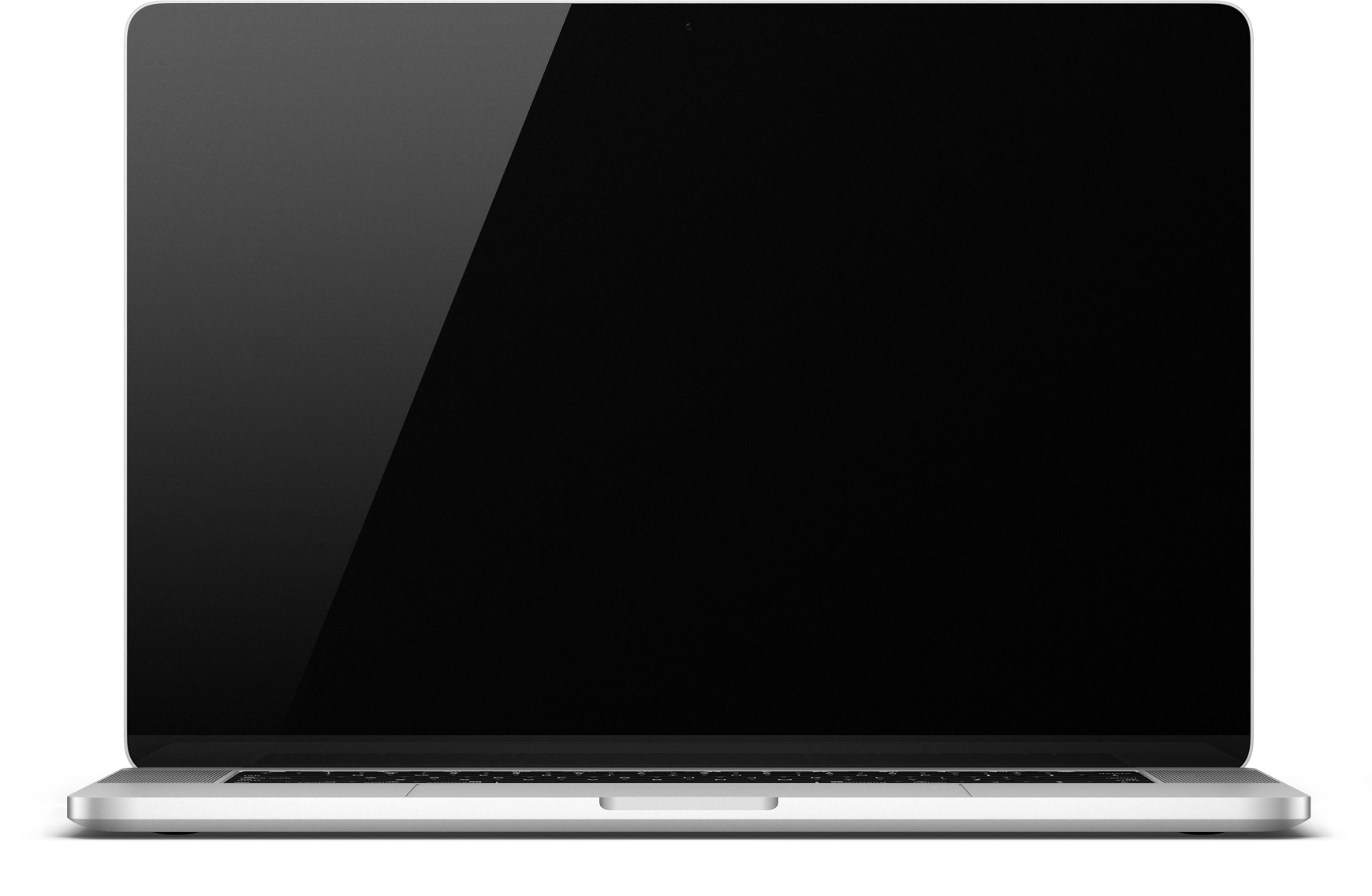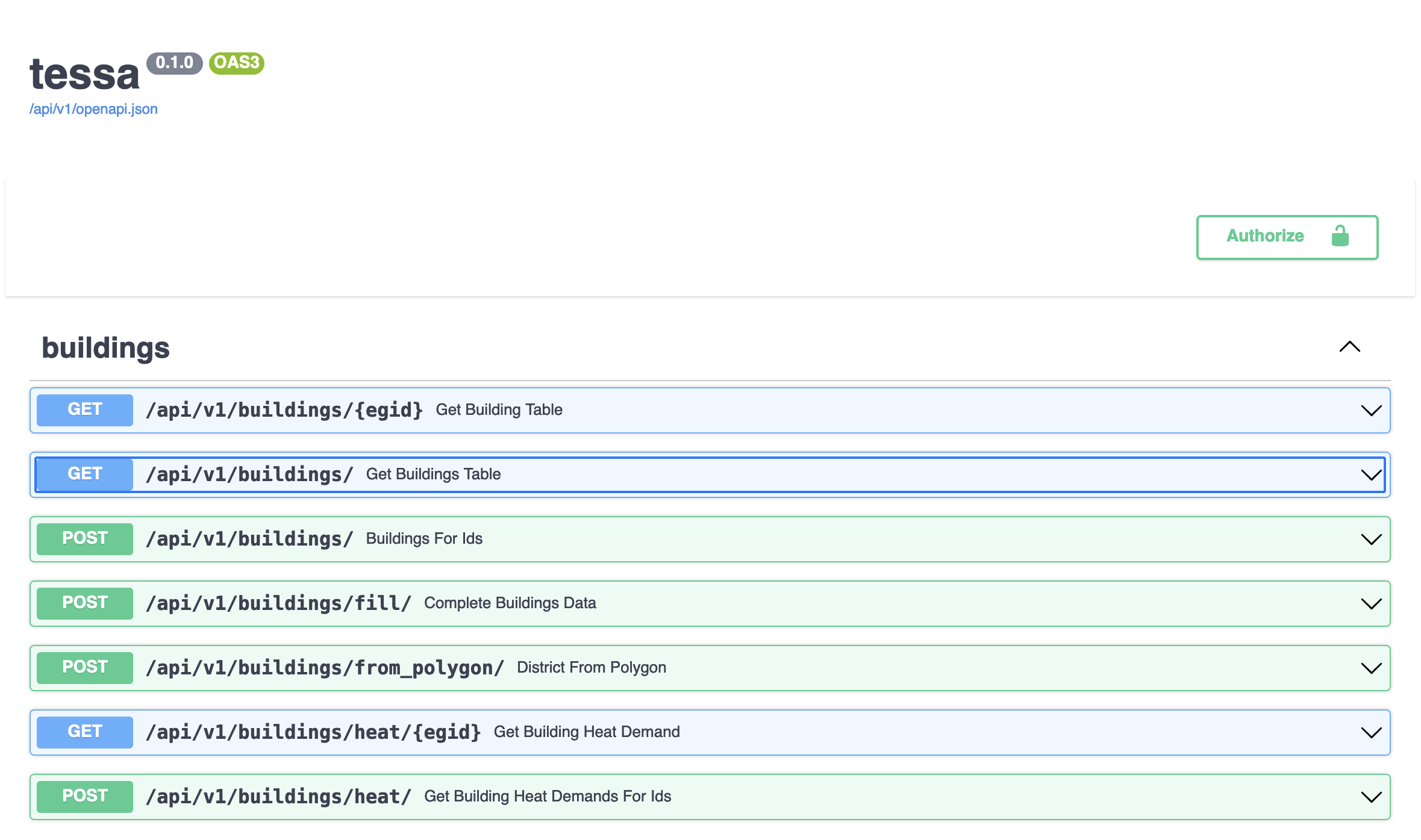 The data you need
Get all the data you need, quickly and easily, directly within your workflow to use as and when you want.
Buildings demand
Building energy demand models for space heating and cooling and domestic hot water.
Future projections
Forecasting of future energy demands accounting for climate change and building energy retrofit.
Network layout
Automated network layout and dimensioning.